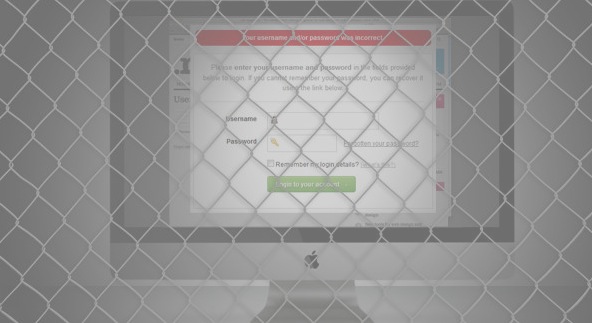 Why would anyone want to hack my site?

You may not think your site has anything worth being hacked for, but websites are compromised all the time. The majority of security breaches are not to steal your data or deface your website, but instead attempts to use your server as an email relay for spam, or to setup a temporary web server, normally to serve files of an illegal nature. Hacking is regularly performed by automated scripts written to scour the Internet in an attempt to exploit known security issues in software, sometimes planted many months before use, making backup restores ineffective.
The results have been from not noticing until administration editing is not taking effect, to complete destruction of files and no site visible. In each case it may not be possible to back up your site at that time.
It may seem obvious, but ensuring you keep all software up to date is vital in keeping your site secure. When security holes are found in software, hackers are quick to attempt to abuse them.
With a managed hosting solution you don't need to worry so much about applying security updates for the hosting operating system as the hosting company will take care of this.
However using third-party software on your website such as a CMS or forum in Joomla, Wordpress, Magento or Drupal you should ensure you are quick to apply any security patches. Most vendors have a mailing list or RSS feed detailing any security issues and notify you of available system updates when you log in to your site.
As the hosting company backs up sites regularly they are only used in mechanical failures as sites may be already infected. It is the owners responsibility to maintain their own sites if you do not have a maintenance plan.
Joomla 1.5 is no longer supported with security patches If you are Joomla 1.5.x we strongly urge you to upgrade to 2.5.x also probably a security audit of the site to install a clean site so we can place in some security measures, as well as tighten up passwords.
WHY SHOULD I UPGRADE...please read this link if you would like more info...
http://www.joomlavision.com/migrate-joomla-1-5-site-newer-version/
If hosted by Administry, In conjunction with our hosting service Voice2net we are able to perform this upgrade and security check for you.
*Subject to your site individual custom modules.
Please contact me should you wish to proceed or ask any questions.